If you are looking for Lockers, Locks, Repair Parts, Refurbishing, and Electrostatic Painting of lockers, we can help.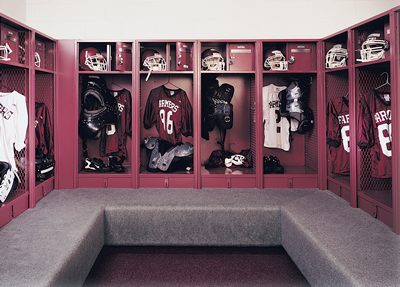 Established in 1997, Wissota Supply Company is the Upper Midwest's largest distributor of LYON WORKSPACE PRODUCTS for the commercial construction industry.
WISSOTA Supply Company experts sell and install METAL LOCKERS for any size project. We are the first Company to assemble lockers in our warehouse, alleviating job site congestion and delivering them ready to be installed.
During remodels and demolitions, we can remove old lockers from the job site and repair and/or store them in our 14,500 square foot warehouse. This is also a good time to have them electro-statically painted before they are re-installed.
Our designers can even provide you with an efficient layout for your new warehouse or assist you with an existing facility remodel.