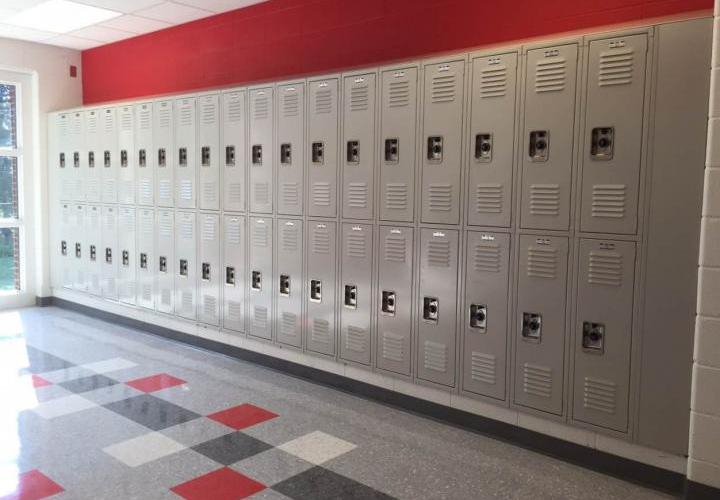 Whether it's lockers, cabinets, industrial shelving or storage racks, Wissota Supply Company has the knowledge and experience to provide a hastle-free installation of all our products, no matter what the project size or scope. We are also the first Company to assemble lockers in our warehouse, alleviating job site congestion and delivering them ready to be installed.
Demolition and remodeling projects are made much easier when we remove old lockers from the job site and repair and/or store them in our 14,500 square foot warehouse during renovations. And this is also a good time to have them electro-statically painted before they are re-installed.
Our designers can even provide you with an efficient storage system layout for your new facility construction or existing facility remodel.
Give us a call about our product installations and our knowledgeable staff can let you know how we can help.